Check out my first contribution on Geekout South-West!
GeekOut South-West
Have you ever played a game that you really enjoy, where suddenly you see this really odd thing in the game?
No, I don't mean an odd pair of socks, or even an odd number of teacups in the game, but instead a really odd weapon? We have and we've compiled a small list of the oddest weapons in video gaming. These are in no way a comprehensive list, but these are our top-picks for odd weapons in gaming.
---
Top 10
10. Holy Mackerel – Team Fortress 2 (Scout)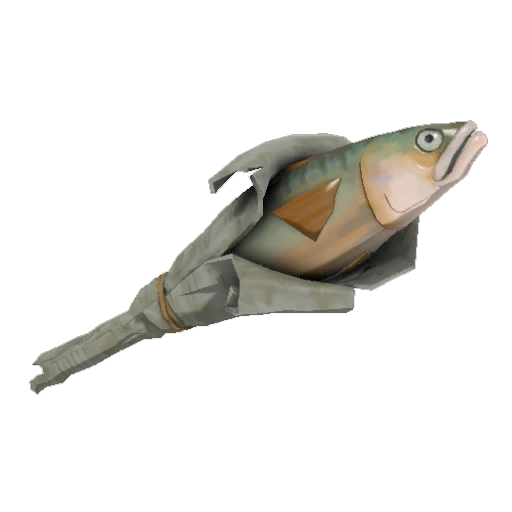 Have you ever heard of the phrase "You look like you've been slapped by a wet fish"? Well the Scout takes it to the next level by literally slapping you with a wet fish!
To make matters worse for everyone who gets slapped by this most holy of all mackerels, there's a unique kill-icon for the fish – only it counts…
View original post 1,442 more words